If you need a video, animation, product visualization, company promo, animated logo you're in good place.
Our clients:
Proudly served some of the most famous brands: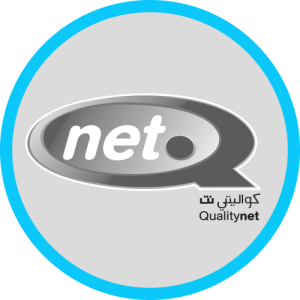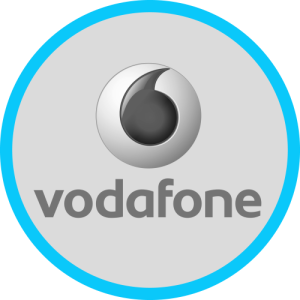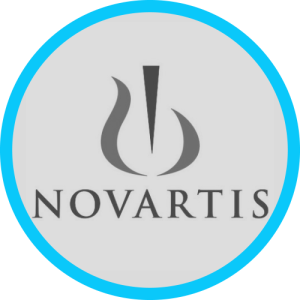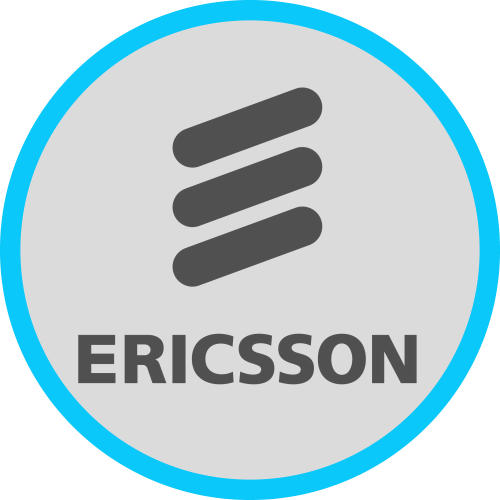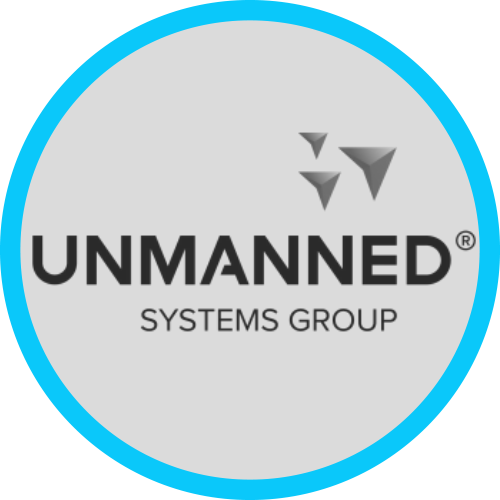 Why to choose my service?
What makes my services unique.
Friendly Support
If you're not experienced with creating video content. I'll be happy to explain how overall process looks and will help you to decide what is best option for your business.
Premium Quality
You're getting hight quality products in moderate budget range.
Whatever your needs, we're looking forward
to hearing from you
Contact Us